I am a game developer, comic artist, and illustrator, who prioritizes narrative in my approach to medical and scientific communication. I was born in Monterrey, Mexico, and moved to Chicago to study Linguistics and Computer Science for my undergraduate degree. I have a Master's degree in Biomedical Visualization from the University of Illinois at Chicago, where I completed a thesis project on bilingual approaches to patient education for people with aphasia. I love working with researchers and educators, and delight in making science approachable to the public.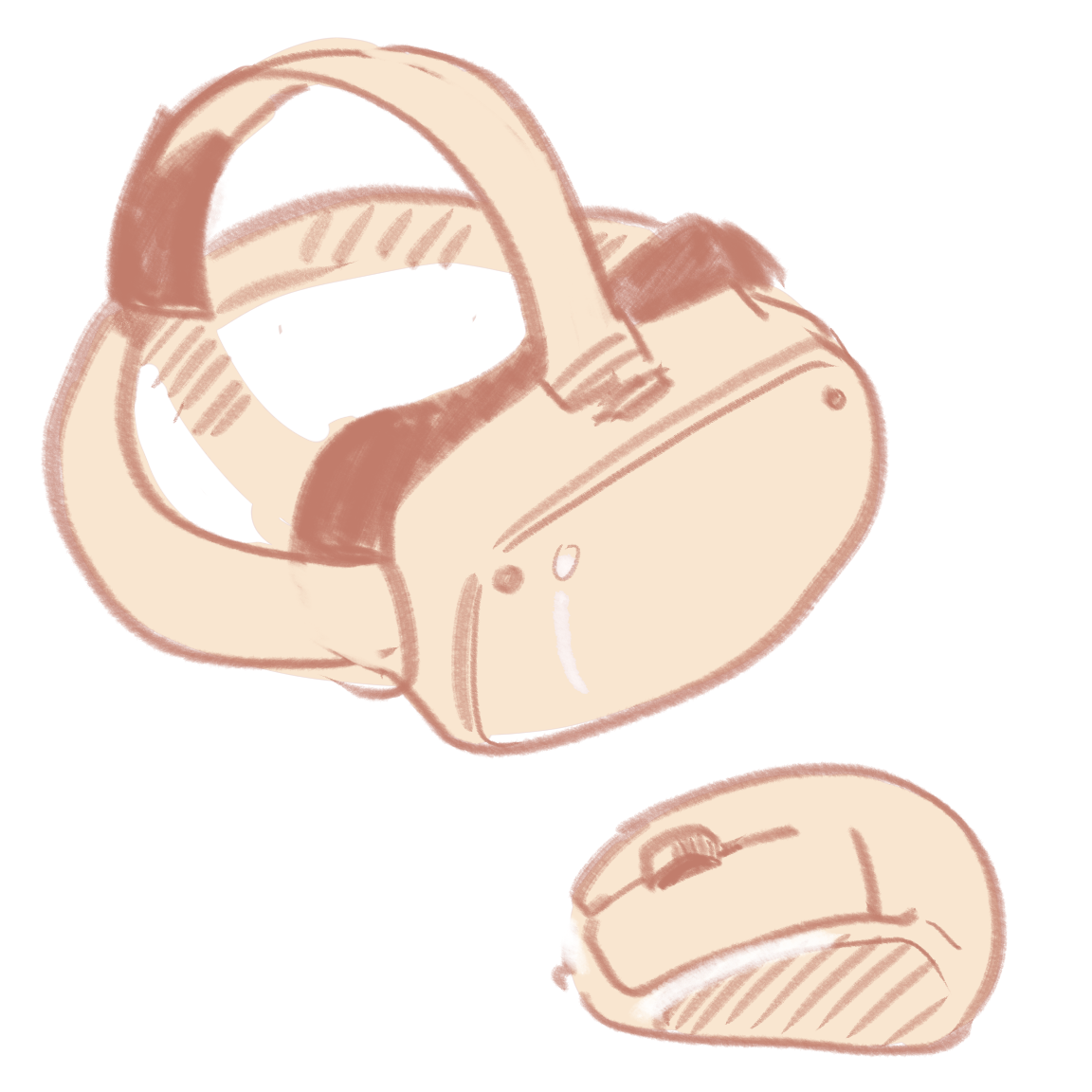 From a pattern-matching webgame to a phylogenetic tree puzzle, I have created educational games in Unity, JavaScript/React, and simple paper. I can code for desktop, web, and AR/VR production environments. See some examples!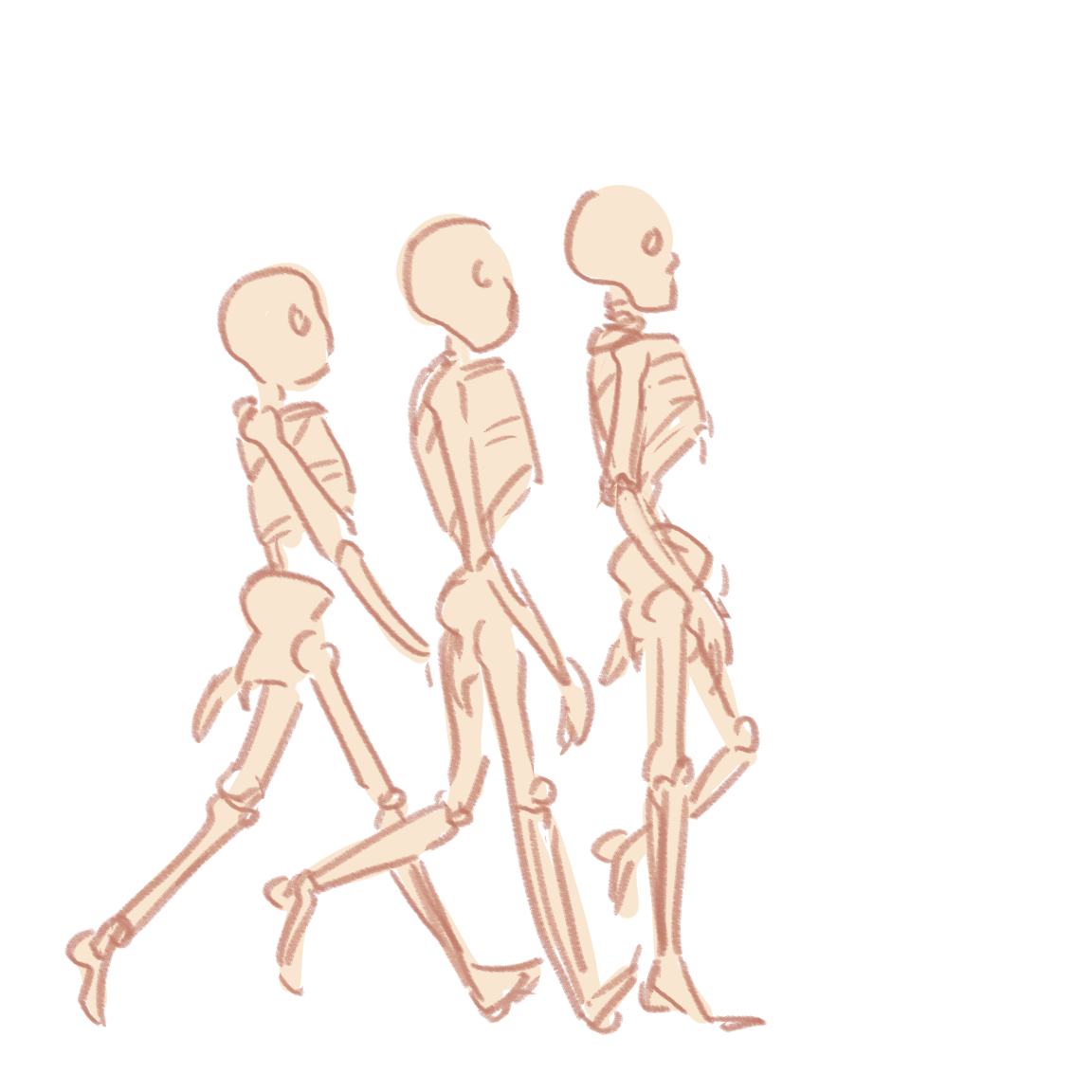 I can create 3D and 2D animations to tell a variety of scientific and medical stories. I have experience in Blender, Maya, 3DSMax, and ToonBoom Harmony. See some examples!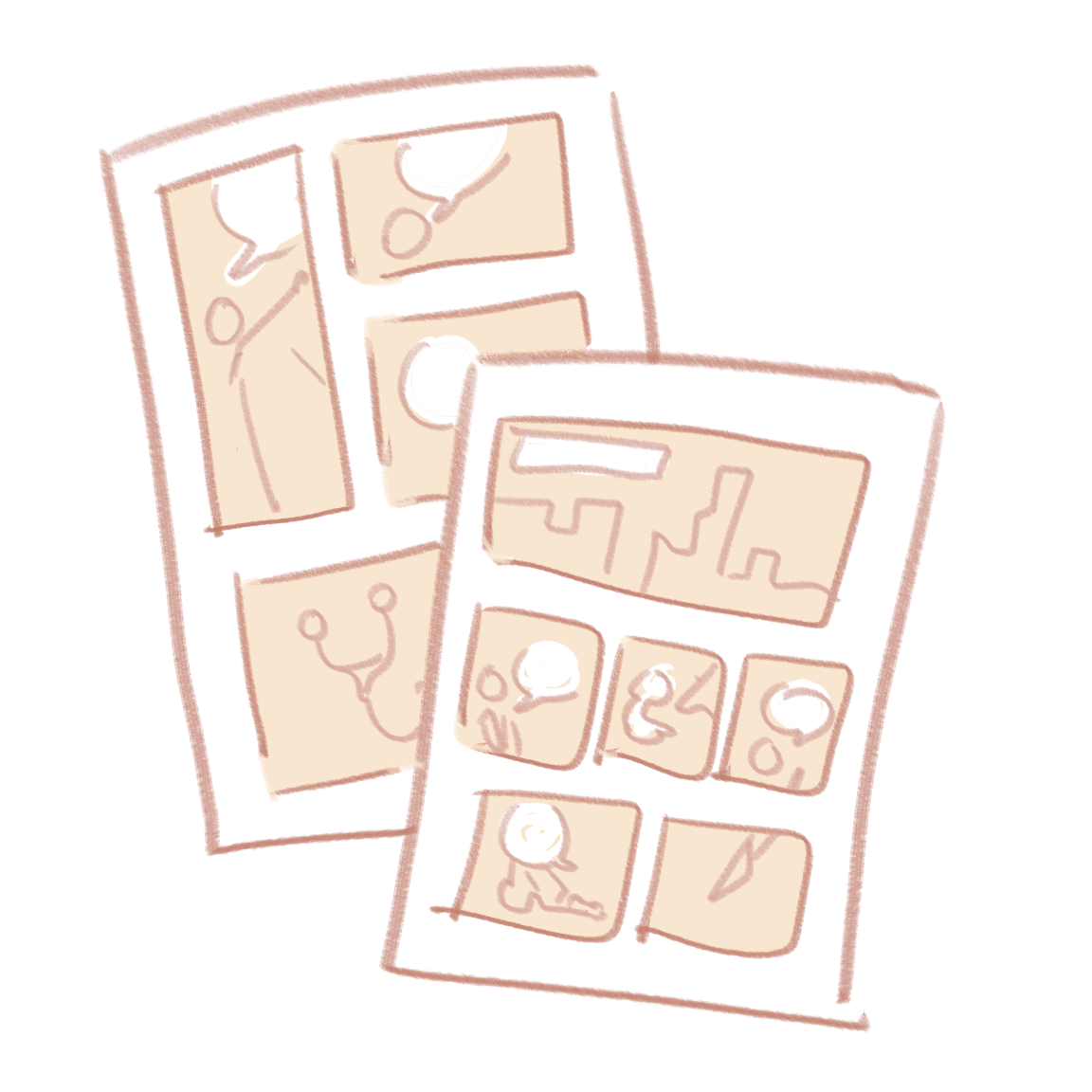 I have seven years of experience in writing and illustrating comics for publishing, and take this experience with me to graphic medicine projects. See some examples!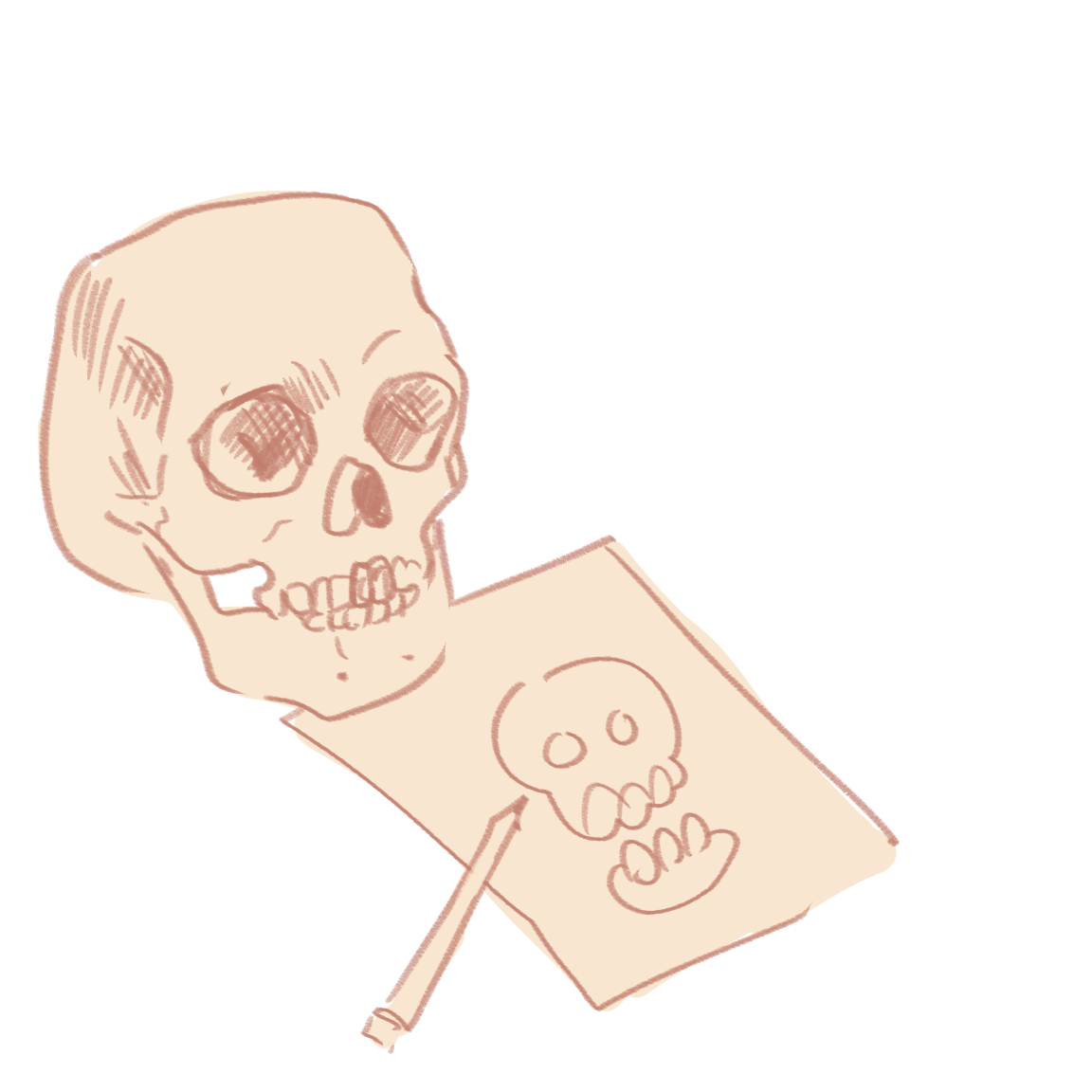 I take my storytelling-first approach to all standalone illustrations and models that I create. I am a digital and traditional illustrator with ample experience in scientific subject matter. See some examples!

Contact
Email me at smakkine@gmail.com for information on rates and availability, or find me on twitter @smakkine!
I was born and raised in Mexico, so I am interested in scientific communication by and for audiences outside the United States, or by and for marginalized communities anywhere in the world - I recognize the financial strain represented by hiring an illustrator, and will always be flexible with pricing in these situations.